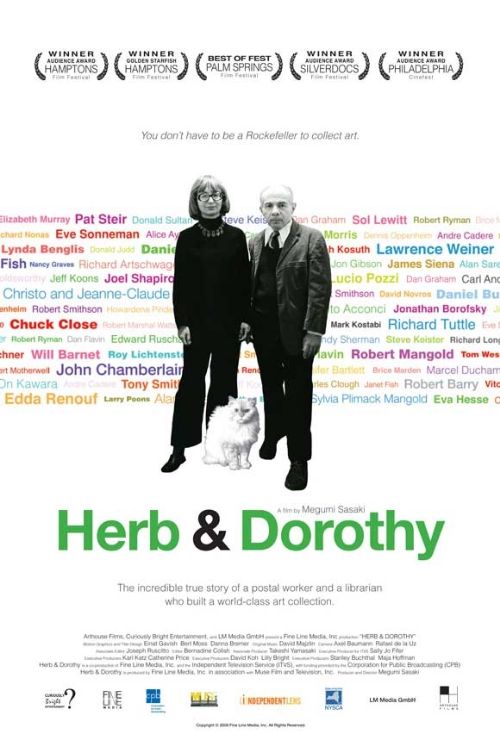 Baby, it's cold outside! With temps dipping into some very low digits, get your art inspiration from the comfort of your couch, equipped with your warmest blanket and a mug of tea (or a glass of wine–we're not judging). We rounded up some of our favorite art documentaries for your viewing pleasure to keep you entertained and inspired. ~ Sabrina
Herb & Dorothy, a retired postal clerk and librarian, are an unassuming couple who, since the 1960s, acquired more than 4,000 works of art from creators including Christo, Chuck Close, Richard Tuttle, Jeff Koons and countless others. Their requirements for the pieces they purchased: they had to like the pieces, they had to be affordable and they had to be able to fit into their one-bedroom apartment. Their passion for art has resulted in one of the most important contemporary art collections of our time.
Objectified is the story of everyday objects (from toothbrushes to chairs and bottles) and the people who design them. From the director of Helvetica (another fantastic documentary about typography and design), this documentary will change the way you look at the inanimate things that surround you in your daily life.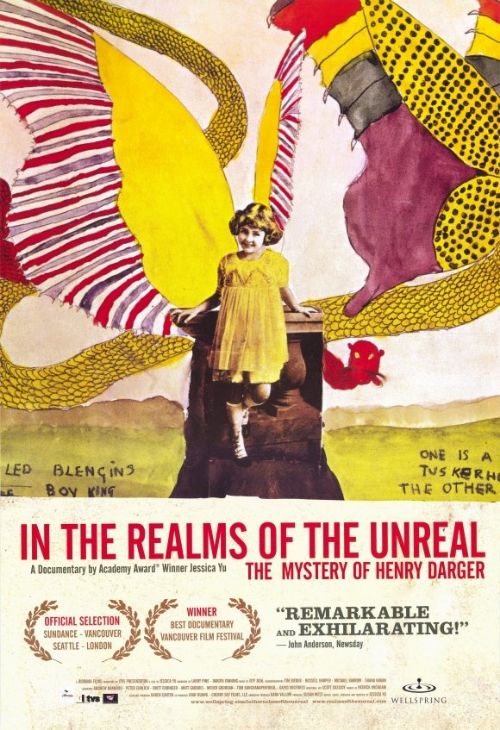 In the Realms of the Unreal is the story of Henry Darger, a reclusive janitor in Chicago in the early, who, in the safety of his small apartment, created artistic worlds through writing, illustration and collage.
Also watch:
Who the $#%A Is Jackson Pollock